Aliquam vel tortor quis leo commodo tempus. Interdum et malesuada fames aliquam sollicitudin ac ante ipsum primis in faucibus.
Play with me

and
upgrade your tennis
skills
Quisque laoreet magna nisi, sit amet pretium metus lacinia nec. Duis eget lobortisnec sollicitudin ornare.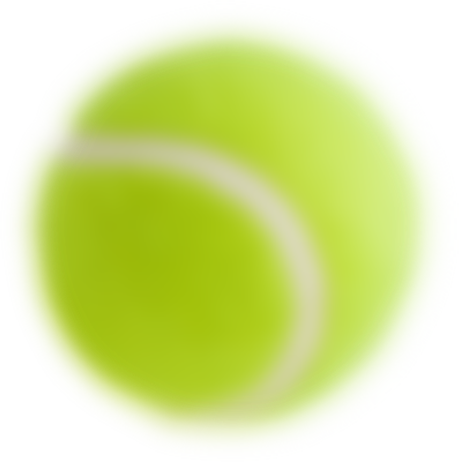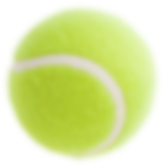 Personal trainings


for children from
7 years old
Curabitur eu nisi eu eros varius elementum ac non massa. Proin bibendum, orci ac vulputate tristique.
Mauris pulvinar laoreet mi, ut consequat mi imperdiet nec ut sed puru.
1 individual training
Personal changing box
Free access to the gym
Parking place
Our prices
Membership Cost
PRICE
Such a great place for kids to learn an amazing sport and also grow not only in skills but behaviour too..
Nyambura Njuguna
Great place for kids with awesome coaches. Thumbs up!.
Nina Mwende
Best coaches,,, fun, engaging as well as result oriented!!.
Silivia Gathoni
The best tennis academy With certified coaches.
Whycliffe Okenye
Cras commodo mollis dolor sit amet tristique. Phasellus consectetur dolor ac sapien pharetra, vitae pulvinar turpis convallis.
Online Blog
Recent Articles
BLOG